A unique and powerful event booking system
for workshop leaders, retreat centres, and festivals...
Workshop Angel is an integrated event booking system, marketing database, and finance manager.

It allows you to save time, give a better service, and support the growth of your business.
Revolutionise your administration!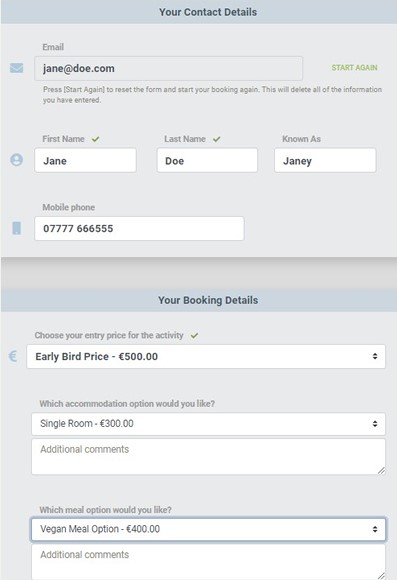 Workshop Angel is a unique integration of the
three key functions

you need to run your workshop or festival based business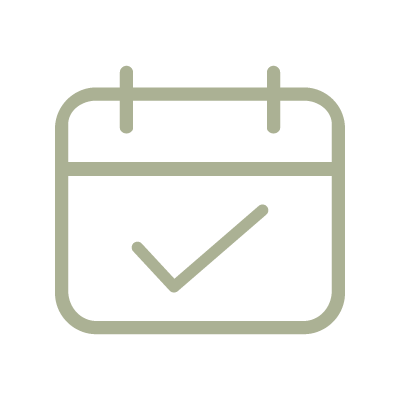 Flexible Event Booking System
Ask questions. Present optional extra items. Allow payment with a deposit, or by instalments.
Manage booking changes and refunds.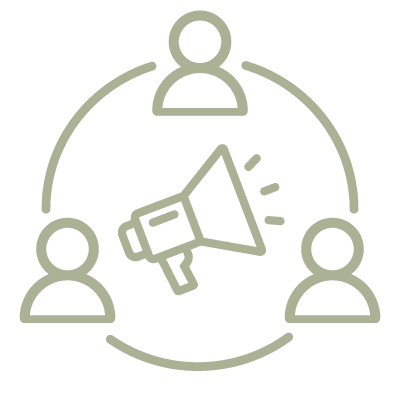 Contact and Marketing Database
Automatically track who attended which types of workshop, then target your marketing with ease!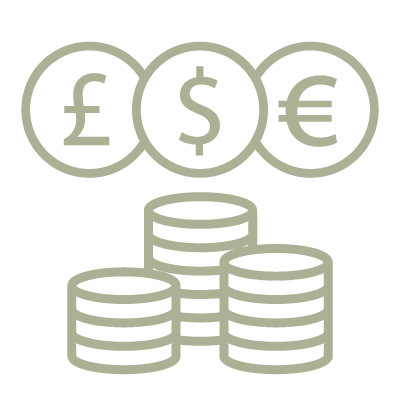 Finance
Management
Automatically follow-up outstanding payments, track credits, and record accounting data.
Make life easy.
One simple-to-use package.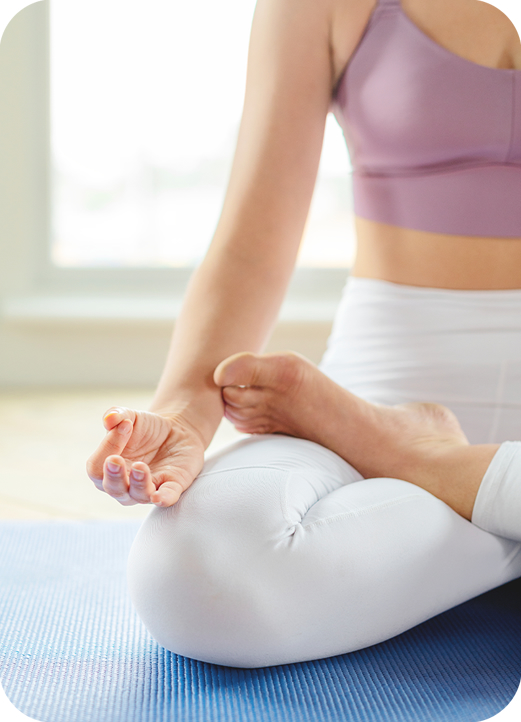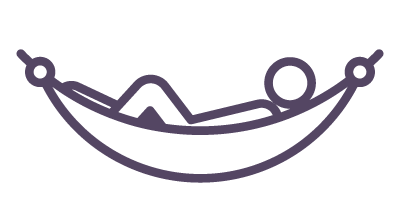 Save time and stress
The integration and automation of all your admin functions will free up time and mental energy to spend on yourself and your business!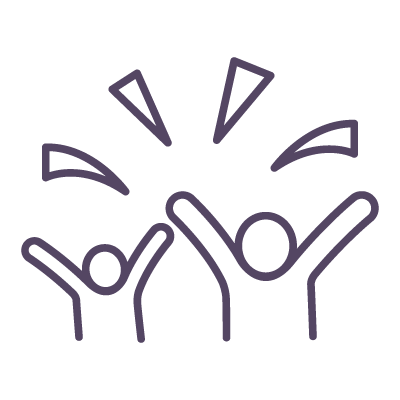 Give a better service
Increase your attendee numbers by offering your clients payment flexibility and giving your business a more professional image.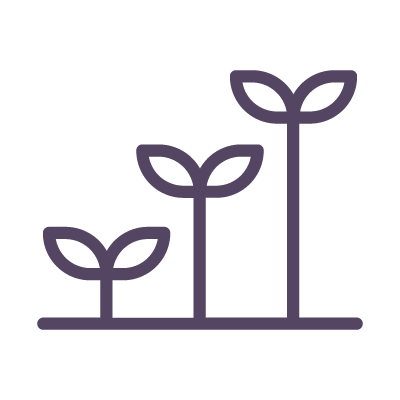 Support your growth
Manage more attendees with the staff you have, giving you the capacity to grow your business.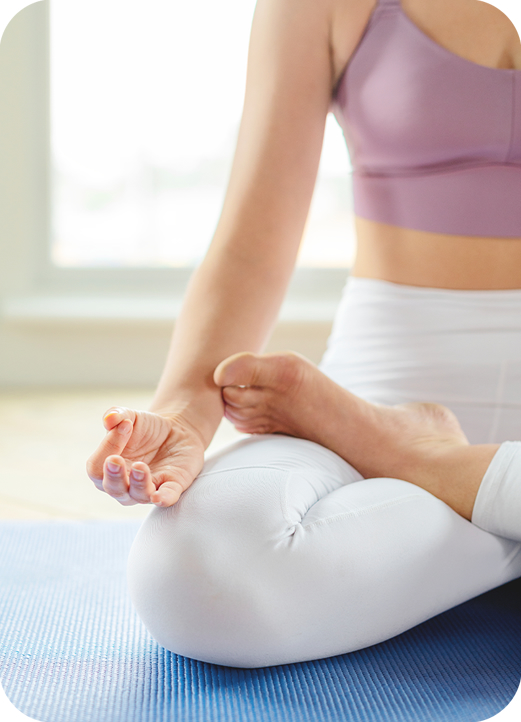 Testimonials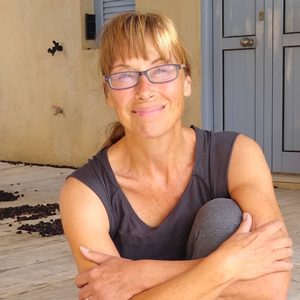 Sarah Ramsden
Sports Yoga

"I can now focus my energy on growing my business!"
Read Sarah's review >
Hide Sarah's review >
"I run a large sports yoga training business with clients from all over the world, and in order to maximise my attendee numbers I offer a wide variety of pricing and payment options. Workshop Angel allows me to manage every possible option I can imagine with their event booking system."

"I love how the email sending is all automated, so I can focus my energy on growing my business rather than being buried in administration!"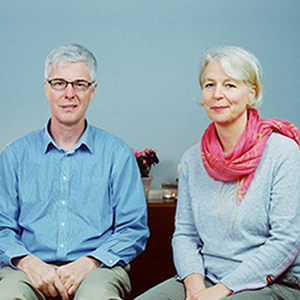 Gesine and Shantigarbha
Seed of Peace

"We couldn't recommend Workshop Angel more highly."
Read the review >
Hide the review >
"We have used Workshop Angel to manage our NVC training business for over a year and a half now. We love how easy it is to take and track client's payments and to send out the many many email messages our business relies on. The team have been great at listening to our needs and adding new features to the app as our business needs have evolved."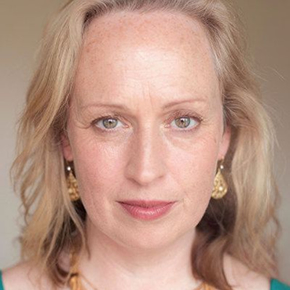 Gayatri Beegan
Tantra Massage Training

"We have found the app really easy and intuitive to use."
Read Gayatri's review >
Hide Gayatri's review >
"We have used Workshop Angel over the last year with our Tantra workshop business. It is unique in the way it gives us the functions we need to run our business in one package."

"We really appreciate the organic structure of Workshop Angel, which makes it intuitive and easy to use."

"We have had great support, and the team at Workshop Angel are a pleasure to work with!"