An Event Booking System For Our Conscious Community
Retreats - Festivals - Workshops - Classes - Events
"We've grown our festival this year from 100 to 160 attendees, and offering payment by instalments has made such a difference."
Rachel Leigh-Janney, The Great British Kundalini Yoga Festival 2023.
Workshop Angel

consists of: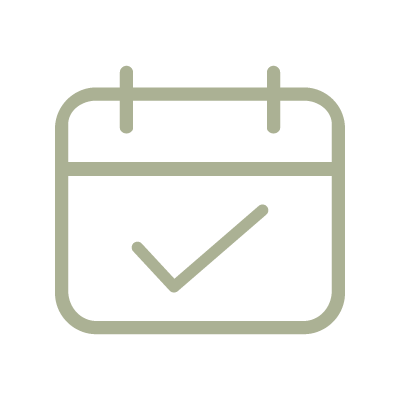 Flexible Event Booking System
Take bookings, ask questions, smoothly manage payment by instalments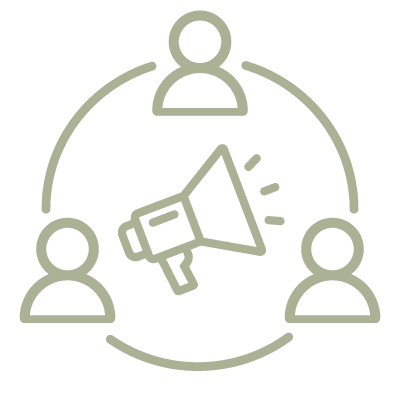 Email Marketing Tool
Manage mailing list subscriptions and send your marketing emails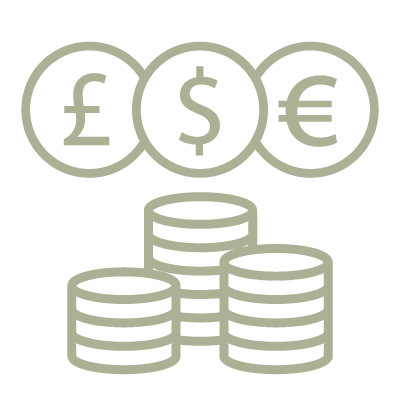 Financial Management System
Modify bookings, manage refunds and credits

What makes Workshop Angel unique
for
festivals and retreats?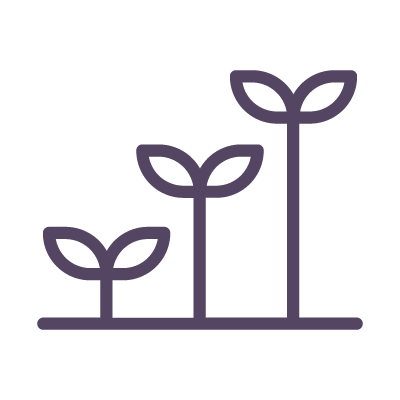 Payment by Instalments
Increase your bookings and revenues by allowing clients to pay an affordable deposit at the moment they are excited to attend your event.

Monthly instalments are automatically requested by email and payments smoothly tracked for you!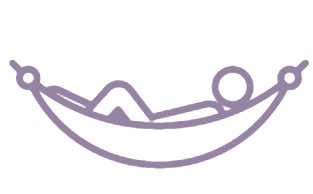 Smooth Accommodation Management
Dramatically reduce your admin time and costs in managing accommodation.

Set a limit on how many of each accommodation type can be sold.

Present a separate question regarding accommodation, making the booking form clear and logical.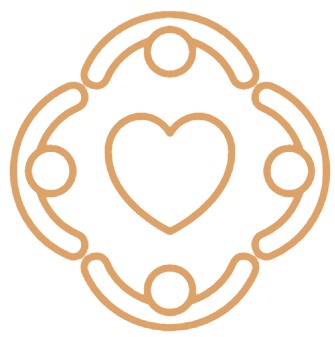 Amazing Personal Support
Keep your work flowing and your mindset positive by receiving personal support via Whatsapp.

Send us words, voice messages, or videos and we'll get back to you with a solution within a few hours, and often just a few minutes!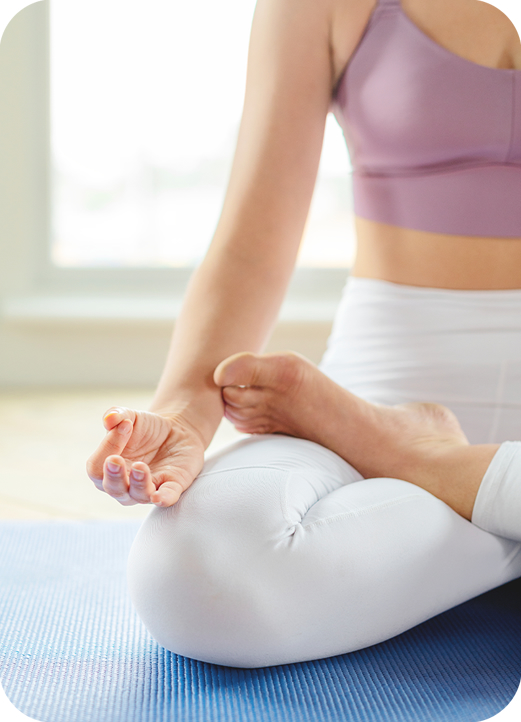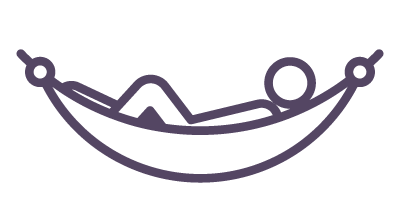 Feel More Relaxed
Save time by automating more administration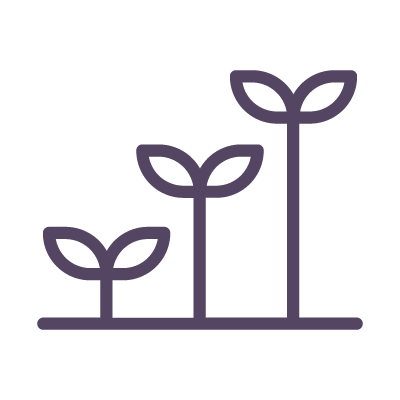 Increase Your Income
Free your mental energy to grow your business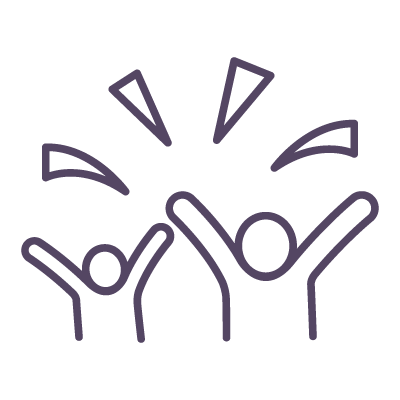 Feel Fully Supported
Receive rapid personal support on Whatsapp and Zoom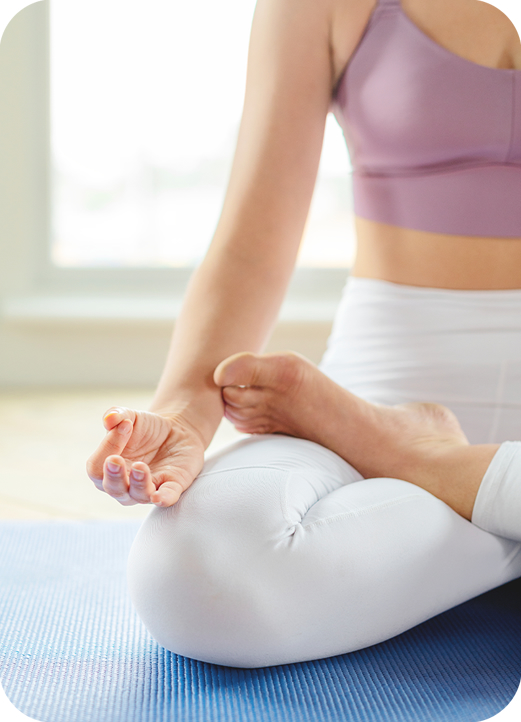 How will your business benefit?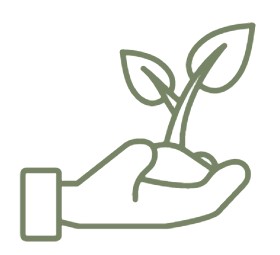 Increase Revenues
Get earlier commitment by offering payment by instalments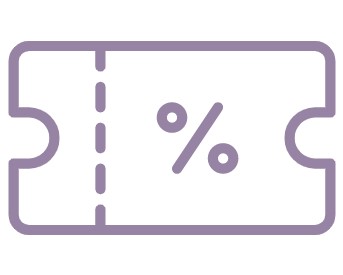 Pay Lower Fees
Pay lower booking fees than with conventional corporate providers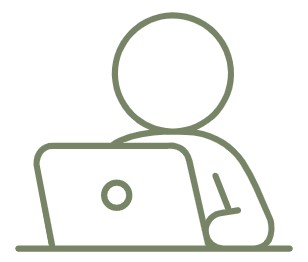 Receive Amazing Support
Receive personal 1:1 support on Whatsapp and Zoom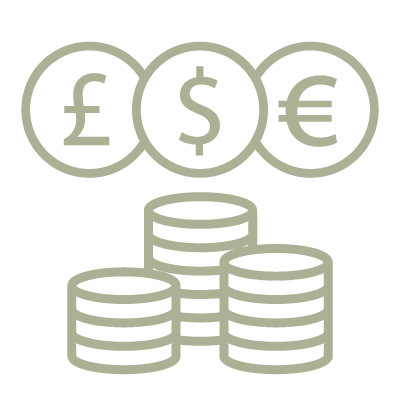 Save Costs
Spend less on staff who are managing a more manual system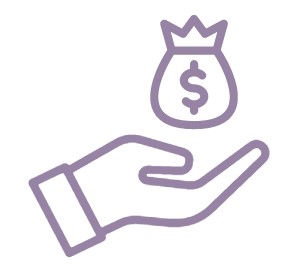 Increase Cash Flow
Receive payment as clients book, not after your event starts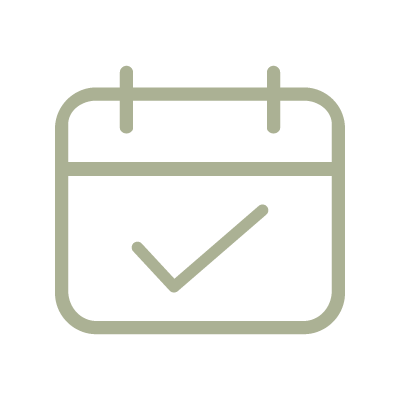 Create Clear Booking Options
Create an easy to follow form for complex booking options
Testimonials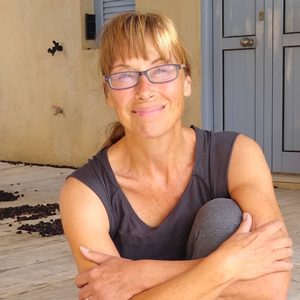 Sarah Ramsden
Sports Yoga

"Payment by instalments increases my revenues"
Read Sarah's review >
Hide Sarah's review >
"I run a large sports yoga training business with clients from all over the world, and in order to maximise my attendee numbers I offer a wide variety of pricing and payment options. Workshop Angel's payment by instalments facility allows me to get an earlier commitment from my clients and significantly increases my revenues over requesting full payment at the time of booking."

"I love how the process to manage this is all automated, so I can focus my energy on growing my business rather than being buried in administration!"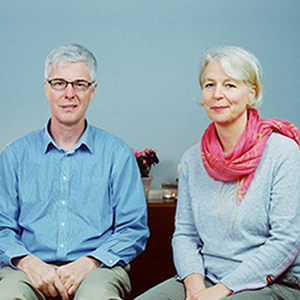 Gesine and Shantigarbha
Seed of Peace

"We couldn't recommend Workshop Angel more highly."
Read the review >
Hide the review >
"We have used Workshop Angel to manage our NVC training business for over a year and a half now. We love how easy it is to take and track client's payments and to send out the many many email messages our business relies on. The team have been great at listening to our needs and adding new features to the app as our business needs have evolved."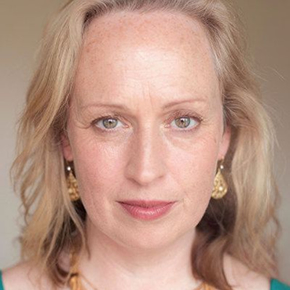 Gayatri Beegan
Tantra Massage Training

"We have found the app really easy and intuitive to use."
Read Gayatri's review >
Hide Gayatri's review >
"We have used Workshop Angel over the last year with our Tantra workshop business. It is unique in the way it gives us the functions we need to run our business in one package."

"We really appreciate the organic structure of Workshop Angel, which makes it intuitive and easy to use."

"We have had great support, and the team at Workshop Angel are a pleasure to work with!"