...bring your questions and talk to us on Zoom!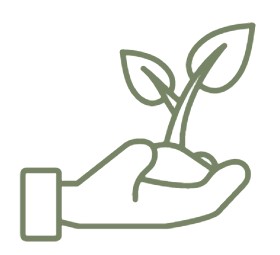 Free 1:1 Demonstration
We'll answer your questions and get you ready to go live in an hour's Zoom call!
We'll give you a quick tour of all the features, and spend most of the time building the booking form description for one of your workshops or festivals so you can be ready to start taking bookings.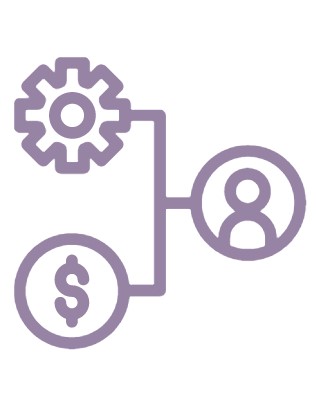 "What is Workshop Angel?" Webinar
Come to a 1 hour webinar in a small group where we will look in more detail at the features available and aim to answer all your questions!

Wed 7th Sept, 18:00 UK time
Signup


Learn More - The Big Picture
Workshop Angel is a unique integration of the
three key functions

you need to run your workshop or festival based business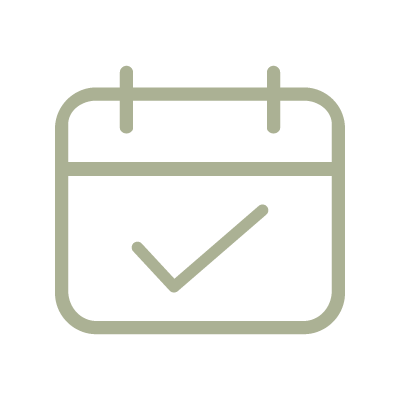 Flexible Event Booking System
Allow and easily track payment by instalments and by gift culture.

Present optional extra items such as accommodation.

Ask questions to know your attendee's needs.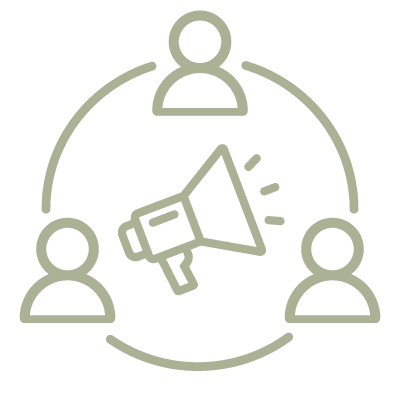 Email Marketing Tool
A complete contact database. Add notes and tags, send emails, view atendance records.

Manage mailing list subscription.

Track who attended which types of event and send email marketing with ease!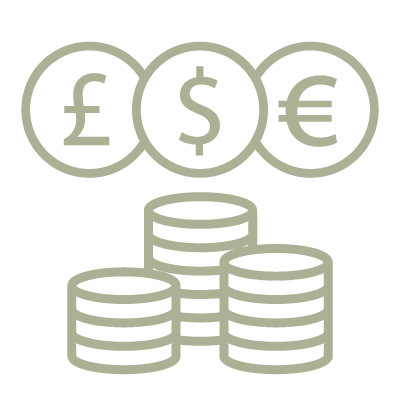 Finance
Management
Automatically follow-up outstanding payments, track credits, and record accounting data for your income.

Manage booking changes and if required, give refunds.
Make life easy.
One simple-to-use package.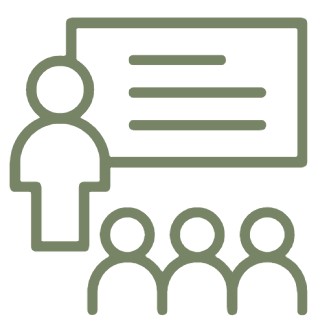 Supports festivals, retreats, classes, workshops and events
Workshop Angel allows you to define and manage bookings for a wide variety of different activities.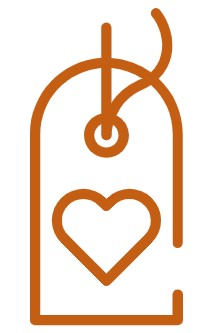 Flexible pricing and payment schedules
Select from a huge variety of pricing, discount code, and payment options to match the flexibility you want to offer your clients.

We even support gift culture payments!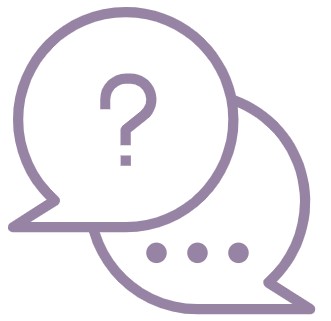 Manage unlimited questions and responses
Define any number of questions so you can really get to know your clients before they attend.
Supports multiple brands, businesses and currencies
Offer activities in multiple disciplines?
Accounts split between different businesses?
Sell in different currencies?

Workshop Angel will manage it all!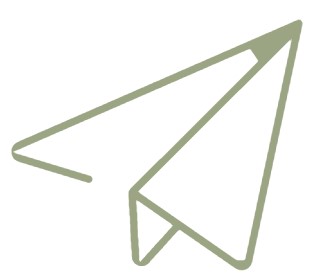 Sends unlimited attendee and marketing emails
Create, organise, and send as many emails as you need. Use shortcodes to insert information such as the contact's name or the amount of the next payment due.

Easy-to-use templates will get you started in no time!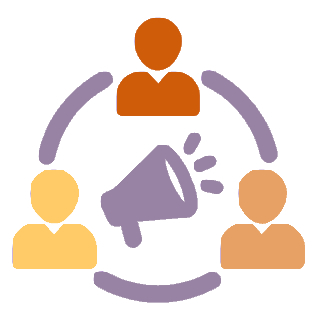 Turbo-charges
your marketing
Want to send a special offer to all your taster evening attendees?

Easy-peasy, as mailing list subscription and direct email marketing are fully supported from inside the app.

Use discount codes along with activity tags and types to make targetted marketing a breeze!
Learn More - Feature Details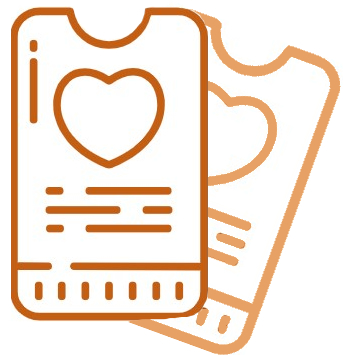 Booking System
Take bookings for "activities": workshops, events, classes, or small festivals.
Manage maximum attendees and when an activity is full automatically create a waiting list.
Define and send any number of attendees messages (email and/or text-sms).
Define any number of booking form questions to find out all you need about your attendees.
Take instant payment via credit card by linking to your own account with Stripe. Allow other methods such as bank transfer or Paypal.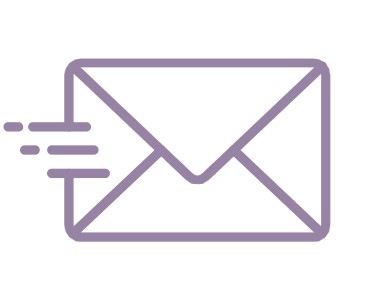 Messaging System
Product Testing and Customer Training
Send a combination of email and text-sms messages
Upload images and attachments and include them in emails.
Reference attendee and payment information from the database via shortcodes e.g. [First Name].
Monitor whether emails have been delivered.
Create messages for an individual contact, an activity's attendees or a targetted group of contacts.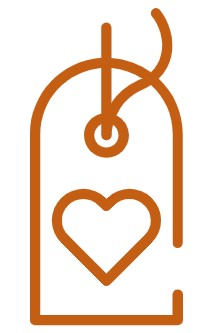 Pricing Options
Product Testing and Customer Training
Create multiple prices per activity and control availability by date and numbers bookable.
Define optional prices for extra items such as accommodation or meal packages.
Manage deposit amounts, final payment dates, payment by instalments, or gift culture payments on a per price basis.
Create discount codes to enhance your marketing and manage client specific situations.
Define an activity's pricing in any currency you choose. The app works out the rest!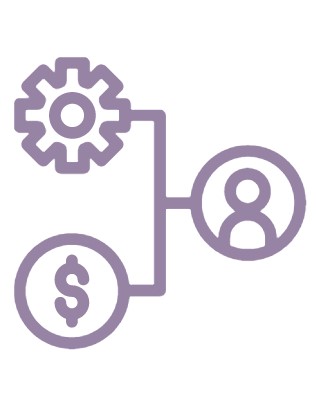 Booking Management
Product Testing and Customer Training
Allow payment reminder and payment overdue messages to be automatically sent as payment dates approach.
Define payment due dates and amounts for a specific price chosen at the time of booking.
Modify payment due dates and amounts on an attendee by attendee basis.
Modify items booked and move bookings between activities on an attendee by attendee basis.
Record client credits or give refunds directly to their payment card with a few simple clicks.
Make notes and send emails directly from your attendee list as specific questions arise.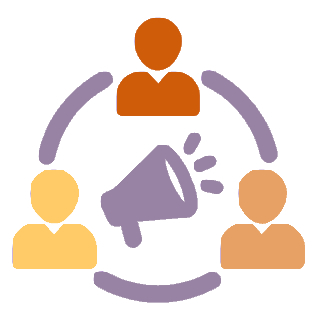 Marketing Database
Product Testing and Customer Training
Manage email marketing subscriptions via both web form and a question you can place on the booking form.
Capture contact specific information such as age range or gender directly from the booking form.
Add tags to specific groups of contacts, for example "Met At YogaFest 2023"
Define type and tags for each activity such as "Taster Evening" or "Level 1".
Define multiple brands that you offer and tag contacts according to their interests.
Search the contact database by all the above criteria and send marketing emails directly from Workshop Angel or export to a dedicated email marketing system.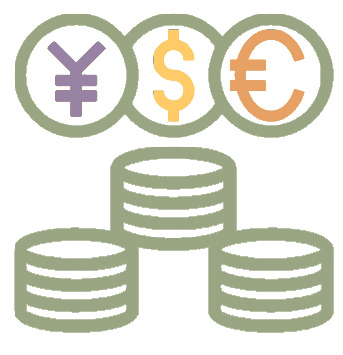 Financial Management
Product Testing and Customer Training
Create any number of additional invoices for individual contacts outside of specific activity attendees
Modify invoice amounts or create credit notes when client circumstances change.
Manage refunds directly to a client's payment card with a few simple clicks.
Easily track any credits you are holding for clients who choose to move to a different activity.
Define mulitple businesses that you run and separate the accounts between those businesses.
How You Work With Workshop Angel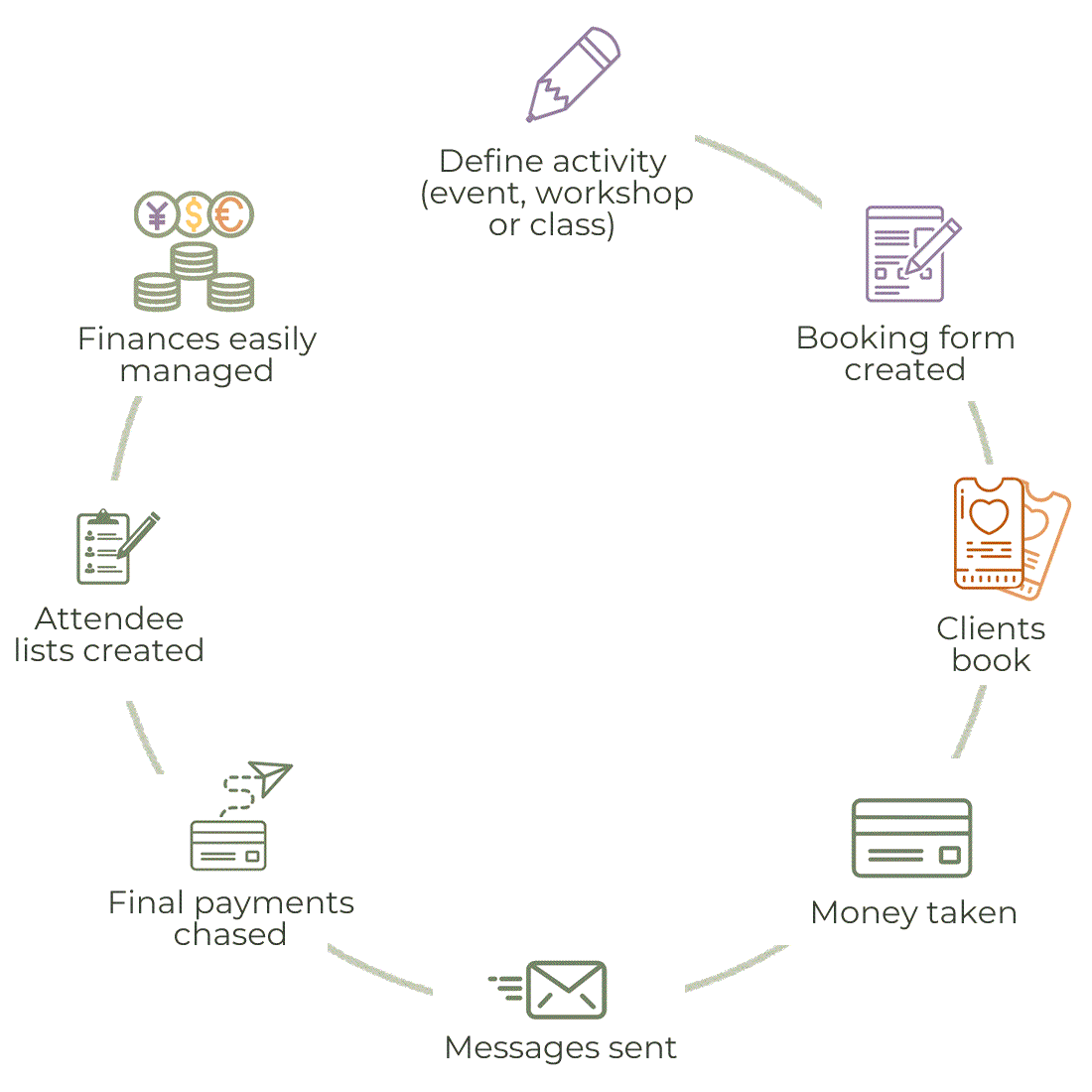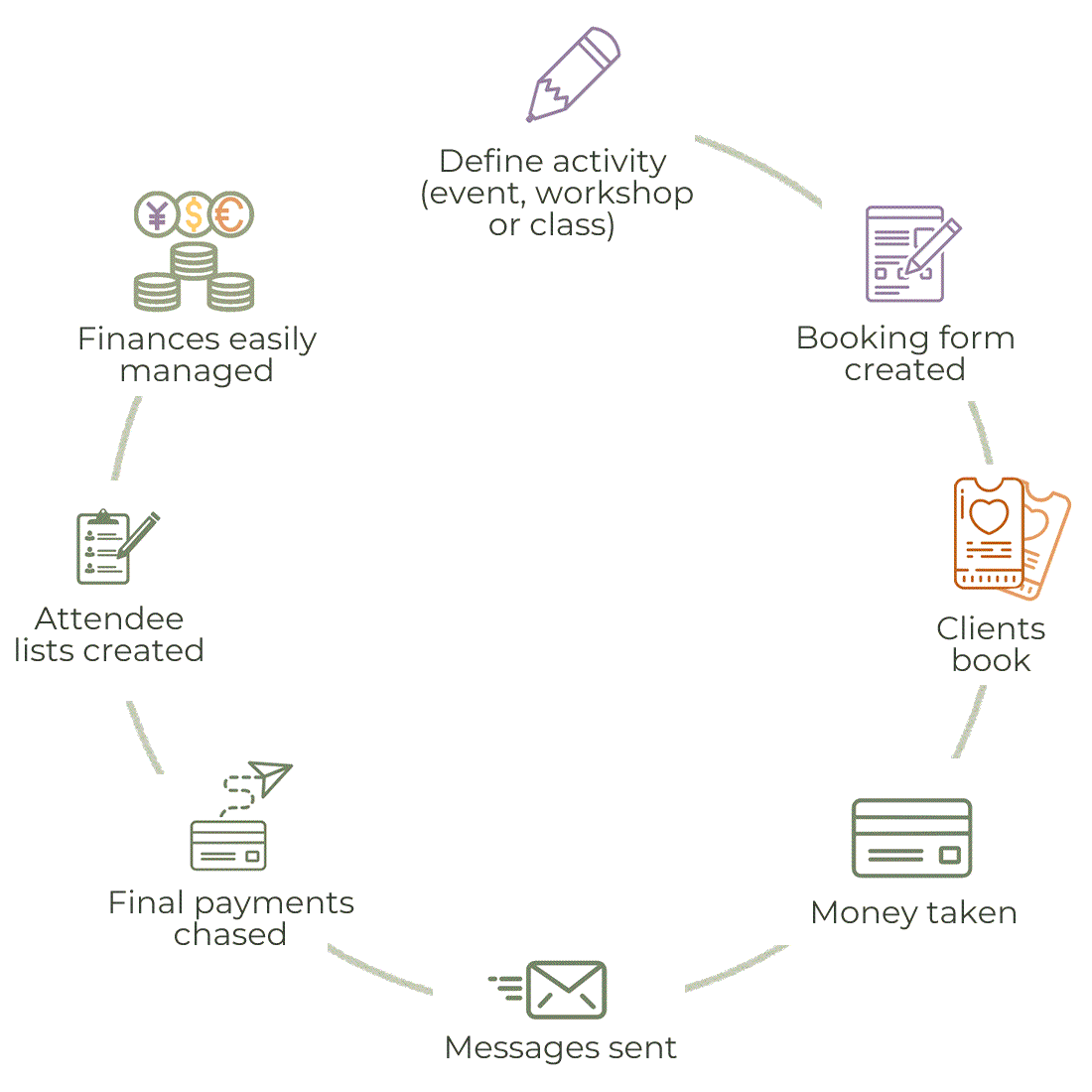 Define your activity (retreat, festival, workshop, class, or event) in terms of descriptions, prices, questions, and email content. This creates a copy of our booking form specific to your activity which you link to on your web site and social media pages.
Clients book and their money is taken via card payment directly into your own card transaction account. Email messages are sent, and the marketing database updated. Final payments are automatically chased and attendee lists created.

Offer your clients flexibility in payment terms while all your finances are easily tracked and managed!