About - Our Business Philosophy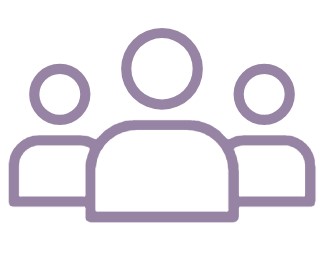 A Small, Caring Team
Like you, we are a small team of business professionals who care passionately about our work.

We are not driven by shareholders and profit... we are motivated by the joy of providing a product which improves our client's lives!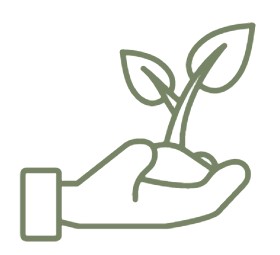 Your Needs Come First
Our whole way of seeing the business world is that your needs come first.

We seek to actively engage with our clients to provide a product and services which will improve the experience of running your business.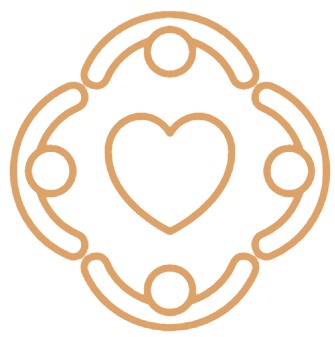 Unrivalled Support
Modern business software offers so much, but can be confusing...

Our aim is to keep you flowing with rapid support via Whatsapp and Zoom, so you can stay focussed on running your business!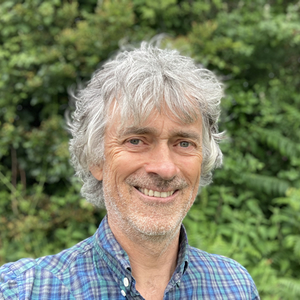 Antony
Founder and Product Architect
Antony conceived the idea for Workshop Angel from his career experiences of running a technology training business, working with clients for other business administration systems, and suffering the frustrations of administering large workshops with error-prone and time intensive spreadsheets.
He is passionate about making a business's administration processes as smooth as possible, and making complex things easy to understand!
When not at work, you will find him out in the countryside on his mountain bike, paddling up a river, or sharing his love for life dancing with others!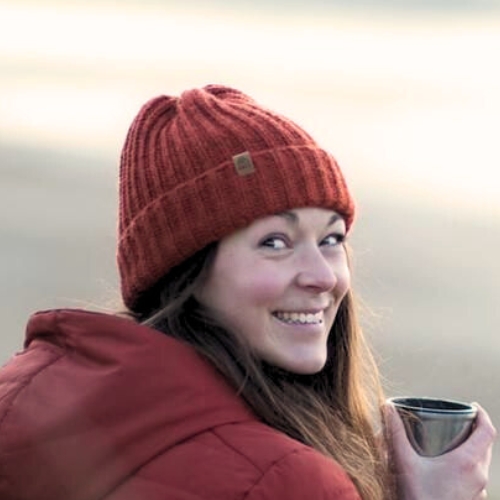 Ruby
Business Development Manager
Ruby joined Workshop Angel in July 2023 as part of the management team, and we're really excited to have her on board! She has a calm and caring presence, along with a clear and uncomplicated way of explaining concepts which makes them easy to understand.
Ruby has worked for the last 10 years in roles that involve bringing people together for change in the world of health, wellbeing and the environment. She has an amazing mix of creative and organising skills, which will enable her to find solutions for our users, and help our business to grow and flourish in a sustainable way.
Ruby's love is being in the great outdoors! Happy days for her are hiking the Cornish coastline, wild-camping, sea swimming, going on adventures in her campervan and connecting with others through dance!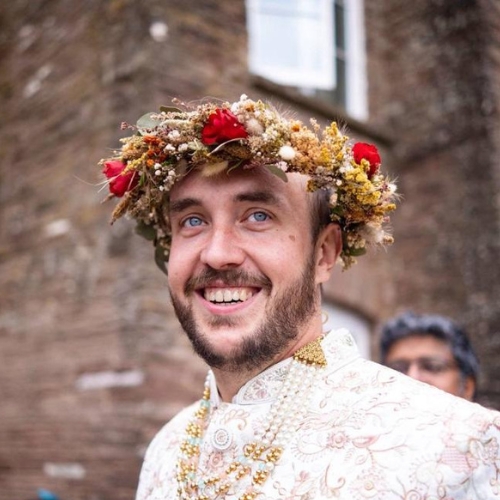 Jonny
Application Development Manager
Jonny joined us in July 2023 as part of the management team, with the goal of enhancing the breadth and depth of our product development. He has a delightful and easy way, along with an amazing attention to detail and an incredible technical depth... if there is a way to do something properly, he will know it and make sure it happens!
Jonny started his career in the prison service before realising that his true passion is in software and information techology. He obtained a software engineering degree while being sponsored by the IT consultancy Accenture and has never looked back. He now has extensive experience in both software development and in managing web application infrastructure... both skills that will make a big difference as Workshop Angel grows.
In his spare time, you will find Jonny actively involved in martial arts, and indulging his passion for strategy by playing Dungeons and Dragons!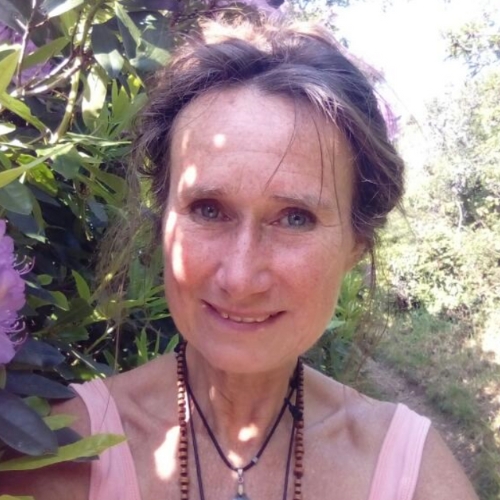 Kalianne
Telephone Sales
Kalianne has a love of working with people, and brings a beautifully conscious way to how she interacts with our prospective new clients. She is clear and focussed, and really enjoys helping people to understand how a new product has the potential to change their lives for the better.
She has worked in sales for much of her career, having travelled the world working in the airline industry for many years, and in telephone sales for a number of different technology companies. She has an amazing ability to see what the real issues are in a given situation, and calmly work towards finding a solution that everyone is happy with.
Kalianne is a great lover of nature, and is at her happiest when outdoors, walking along our beautiful coastline or camping out in some of the wildest places she can find!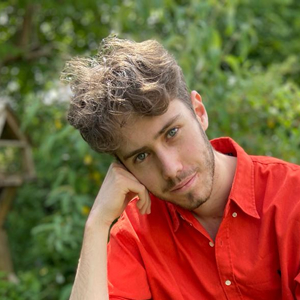 Toby
Social Media and Product Test
Toby is a born communicator, and lover of technology and fashion! He recruited and managed a highly successful team of computer gamers from across the world when he was aged fifteen, already showing his confidence and love for working with people. He worked alongside Antony during the development of Workshop Angel, testing the product and providing valuable feedback about making it as easy to use as possible.
Toby personally trained all of the intial users of the product, and has a wonderful patience in making sure everyone involved understands what he is presenting and has their questions answered.
Toby's passion is fashion, and he loves to create unique combinations of clothing and present them on his Instagram page.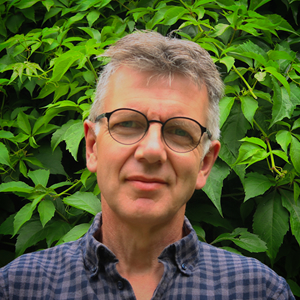 Gareth
Marketing
Gareth has an incredibly diverse career history, having worked been a travelling actor, web site designer, author, and a teacher of public speaking skills to teenagers, to name but a few. In all those roles he has learned to present his skills to his target audience, and has an amazing knack of getting to know what really makes people tick while building a warm and easy relationship with everyone he comes across.
We are delighted to have him bringing his skills and experience to help us communicate the details of what Workshop Angel can do to the world of workshop leaders.
When not at work, you will find Gareth growing some amazing allotment veg and honing his photographic skills for a slowly growing band of Instagram followers.