About - Our Business Philosophy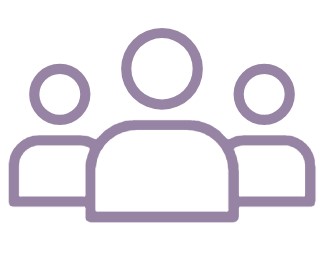 A Small, Caring Team
Like you, we are a small team of business professionals who care passionately about our work.

We are not driven by shareholders and profit... we are motivated by the joy of providing a product which improves our client's lives!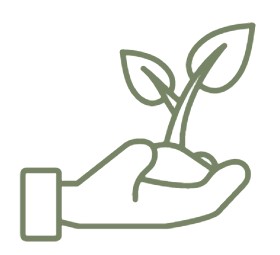 Your Needs Come Frst
Our whole way of seeing the business world is that your needs come first.

We seek to actively engage with our clients to provide a product and services which will improve the experience of running your business.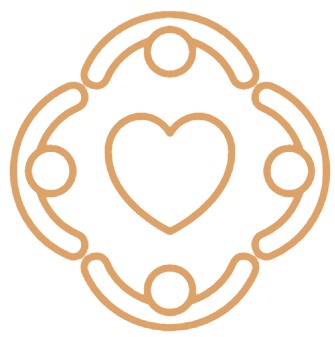 Unrivalled Support
Modern business software offers so much but can be confusing...

Our aim is to keep you flowing with rapid support via Whatsapp and Zoom, so you can stay focussed on running your business!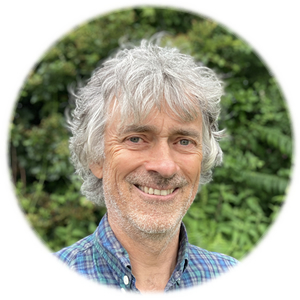 Antony
Product Architect
Antony conceived the idea for Workshop Angel from his career experiences of running a technology training business, working with clients for other business administration systems, and suffering the frustrations of administering large workshops with error-prone and time intensive spreadsheets.
He is passionate about making a business's administration processes as smooth as possible, and making complex things easy to understand!
When not at work, you will find him out in the countryside on his mountain bike, paddling up a river, or sharing his love for life dancing with others!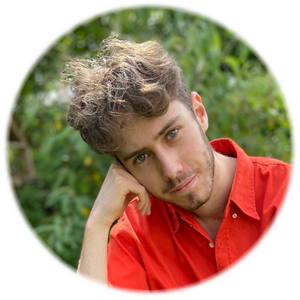 Toby
Product Test and Customer Training
Toby is a born communicator, and lover of technology and fashion! He recruited and managed a highly successful team of computer gamers from across the world when he was aged fifteen, already showing his confidence and love for working with people. He worked alongside Antony during the development of Workshop Angel, testing the product and providing valuable feedback about making it as easy to use as possible.
Toby has personally trained all of the intial users of the product, and has a wonderful patience in making sure everyone involved understands what he is presenting and has their questions answered.
Toby's passion is fashion, and he loves to create unique combinations of clothing and present them on his Instagram page.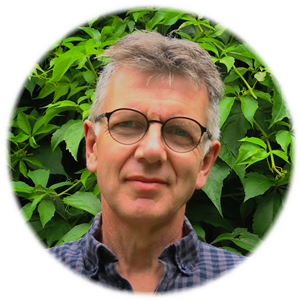 Gareth
Marketing
Gareth has an incredibly diverse career history, having worked been a travelling actor, web site designer, author, and a teacher of public speaking skills to teenagers, to name but a few. In all those roles he has learned to present his skills to his target audience, and has an amazing knack of getting to know what really makes people tick while building a warm and easy relationship with everyone he comes across.
We are delighted to have him bringing his skills and experience to help us communicate the details of what Workshop Angel can do to the world of workshop leaders.
When not at work, you will find Gareth growing some amazing allotment veg and honing his photographic skills for a slowly growing band of Instagram followers.