Pricing
Our pricing is super simple. No complex tables of features you get if you pay more and more... just one simple price for everything!
bla bla bla...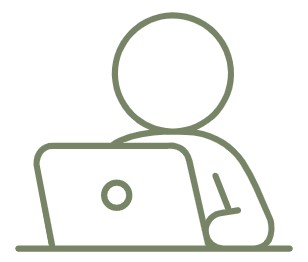 Learning: it's FREE!
Learning a new application can take some time. You need to fit it in where you can.
You can watch our videos, read our documentation, and join our live interactive on-line events to get you running as fast as possible.
We won't make you pay a monthly fee while you are starting out. Just use Workshop Angel in "Test" mode and learn to your heart's content!
"Test" mode has all the features of "Live" mode with only two differences: Card payments are processed but the money is not taken... and messages are created but not actually sent.

Use "Test" mode to define all your activities (events / workshops / classes) in terms of descriptions, prices and questions to ask on the client booking form. Test them out with imaginary attendees to be sure you've got it right.

Define all your activities, prices, questions and messages, test them all out for free, and then just link to the booking form to start taking live payments!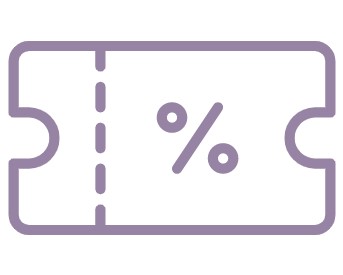 Using with real clients: it's 2%
As soon as you have learned how the system works, have defined your activities, and linked to your card payment account, simply put a link to the booking form on your web site and you are ready to take bookings!
The fee for using Workshop Angel is then 2% of the live client payments you record. At the end of each month we will calculate this amount and send you an invoice which you can pay by card.

The only additional charge is if you send text/sms messages, where we will add the cost of sending these at a few pence/cents per message.
Super simple!
Earn an Affiliate Income!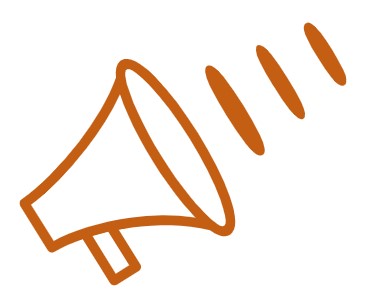 Recommend and promote Workshop Angel
If you feel the benefits of Workshop Angel, recommend it to your contacts and create your own marketing campaign.
Ask prospects to sign up with your specific affiliate link.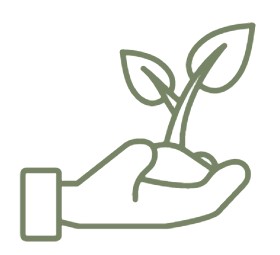 Support your contact to get started
Support and encourage your contact as they learn and start to move their business administration functions over.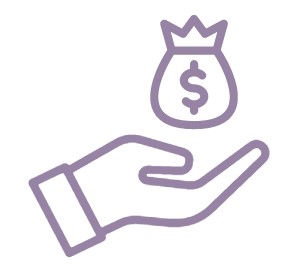 Receive your affiliate income!
You can choose your income structure based on the fees your contact pays for using Workshop Angel:
100% of their fees for 6 months.
50% of their fees for 12 months.
20% of their fees forever!
Contact us if you would like to become an affiliate!