We run free on-line training every week to help you know if Workshop Angel can work for your business, and to get you up and running as soon as possible!
Our classes are small and informal with lots of time to ask questions.
Each class (except "What is Workshop Angel?") is designed for you to use the app as you learn, so if you can watch on a tablet and use workshop Angel on your laptop, that will give you the best experience.
(Click here to see our in-person training schedule in Devon, UK)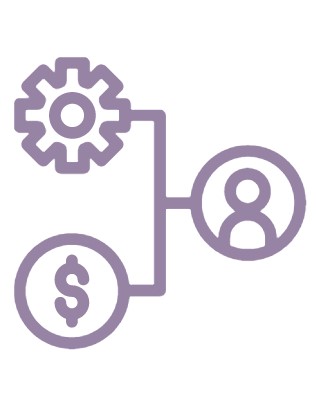 What is
Workshop Angel?
Like the sound of Workshop Angel?
Come along and find out if it can work for your business!

Duration: 60 minutes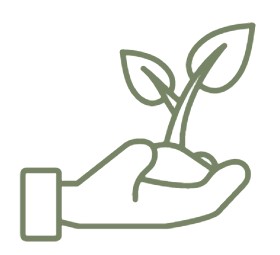 Getting Started With
Workshop Angel
Ready to start or learn more?
This will be a gentle introduction to set you off in the right direction!

Duration: 90 minutes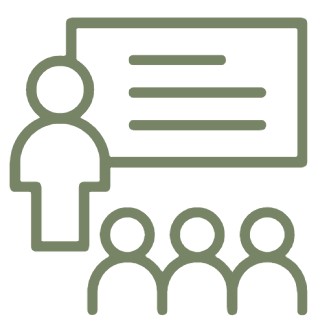 Defining Your Workshop, Event, or Class
Defining your activities: price options, payment schedules, and questions to ask.

Duration: 90 minutes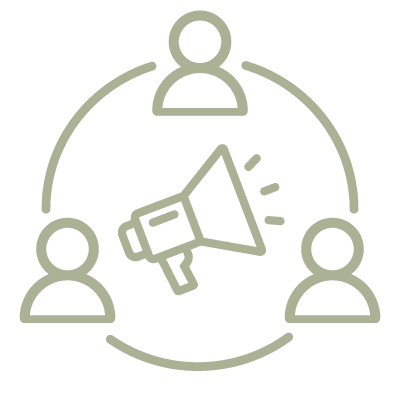 Managing Your
Bookings
How to manage your bookings in terms of sending messages and tracking payments.

Duration: 90 minutes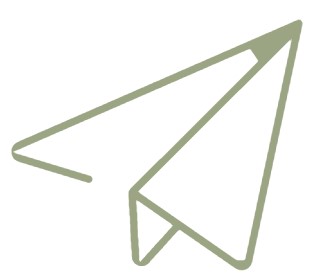 Working With
Messages
Find out how to use all the features that allow you to send unlimited emails and sms.

Duration: 90 minutes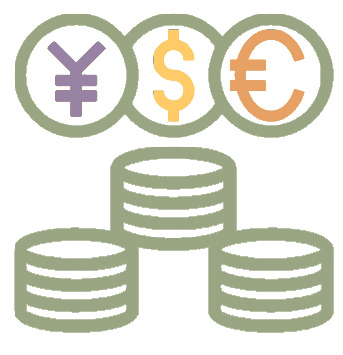 Keeping Your
Finances in Order
Learn the financial side of Workshop Angel to keep those pesky finances in order!

Duration: 90 minutes