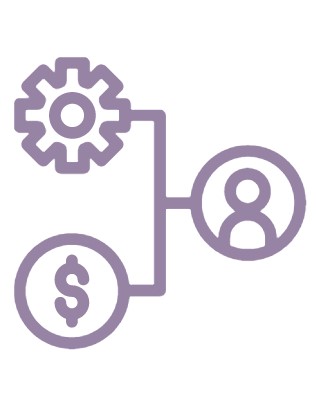 What is
Workshop Angel?
Get the big picture of how Workshop Angel can benefit your business!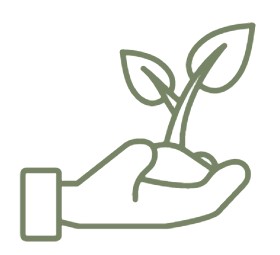 A Gentle
Introduction
Want to see some of the details without needing to click any buttons?
Attend the Getting Started on-line training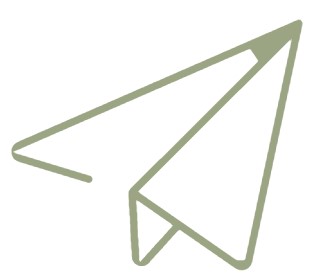 Getting Started:
Dive Straight in!
Want to be hands-on straight away?
Watch or read for a few minutes and then dive in!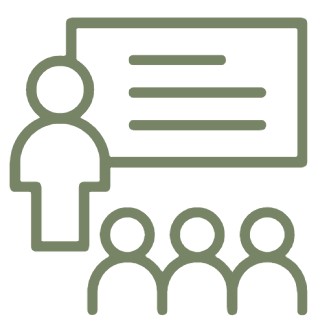 Getting Started:
A Structured Approach
Prefer the orderly approach?
Click along as you follow our structured learning...
Attend the Getting Started on-line training